Covid-19 Update. Spotlight Surveys is operating from 11/05/2020 with a reduced service (appropriate PPE and distancing).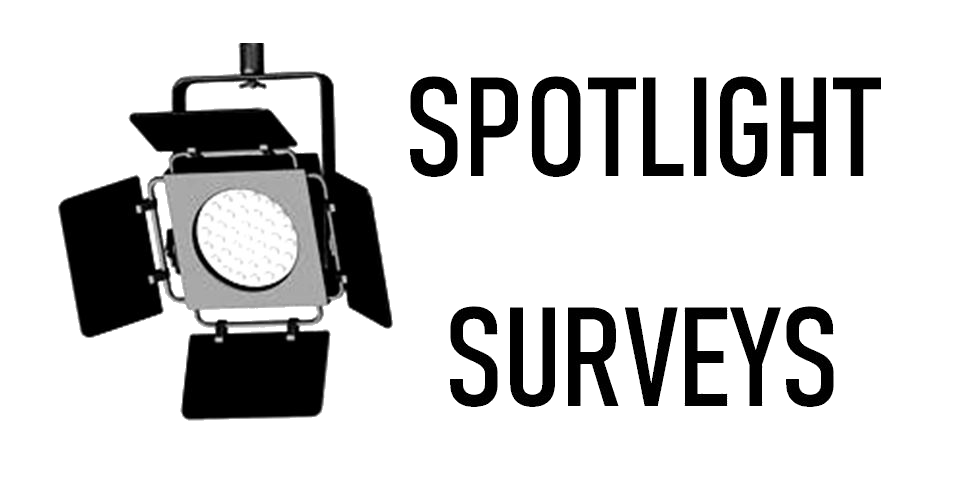 Spotlight Surveys is a Chartered Surveying PRACTICE, based in kent and surrounding areas. We offer services required under the Party Wall etc Act 1996 and HOMebuyers Surveys.
All work and communications are undertaken by David Willis BSc (Hons) MRICS MFPWS.
About US
A different approach to surveying
Spotlight Surveys is a small surveying consultancy based in TonbridgeKent with myself, David Willis, providing all advice. Spotlight Surveys is unique in its personal approach, with the director having over 10 years experience with party wall matters. Both I and Spotlight Surveys are Regulated by the Royal Institution of Chartered Surveyors (RICS) and I am also a member of the Faculty of Party Wall Surveyors (FPWS).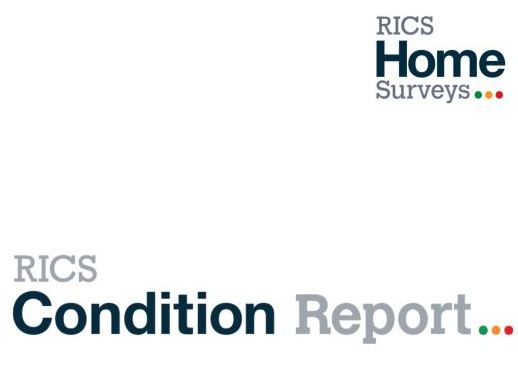 RICS Condition Report
This is also known as a "Level 1 Survey" and highlights defects when buying a property. This is the most basic survey with prices starting from £298.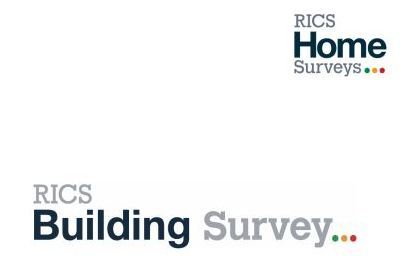 RICS Building Survey
The RICS Building survey is known as a "Level 3 Survey" and is a comprehensive look at the condition of the building, highlighting defects, indicating remedial works and future maintenance considerations. This is the most detailed survey we offer with prices starting from £749.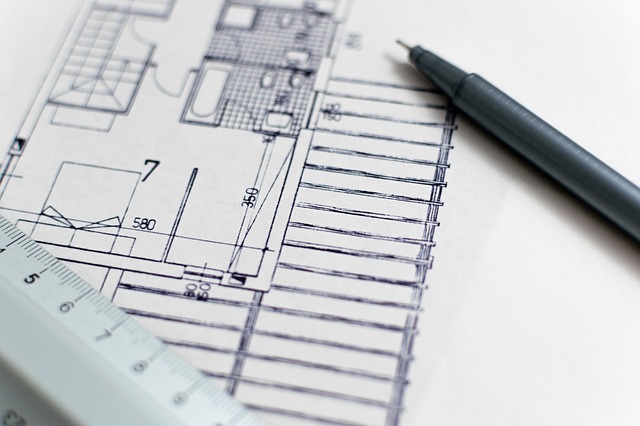 FREE Party Wall etc Act 1996 Review
We review drawings to advise what notices are required, this is a free service and can assist with the service of notices.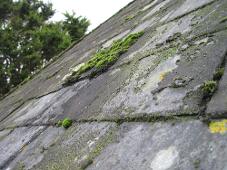 Party Wall Etc Act 1996 Services
Party wall matters can be resolved from as little as £60. The Party Wall etc Act 1996 is a process which we specialise in.
Ballerini 19/06/2018
"I found David to be worth every penny and more! He could not have been more attentive in answering my questions and allaying any fears that I had. I'm very glad I chose him to do the survey. Should the time come again I need to move I will definitely be using him again.
Very professional, very kind and seems to be a decent fella."
Robert 29/10/2018
"From the introductory letter to the completed survey report, David Willis was professional in every aspect and I would not hesitate to recommend David to whomever seeks a survey for a property. I will certainly be appointing David again as my surveyor in the future. Highly recommended."
Spotlight Surveys is regulated by the Royal Institution of Chartered Surveyors.
© Copyright Spotlight Surveys Ltd.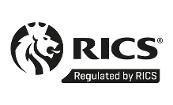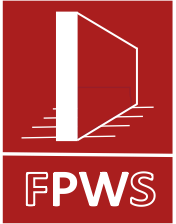 Kent Party Wall Surveyor, Party Wall Notices, Party Wall surveyor, Party wall agreement, Spotlight Surveys, Tonbridge Party Wall Surveyor, Tonbridge, Sevenoaks, Maidstone. Cheap house survey, full house survey, full structural survey, home buyers survey price, home buyers survey, home survey, independent property surveyor, property survey, rics home surveys, rics homebuyer survey cost, rics residential survey, structural survey, survey my property, Tonbridge, Sevenoaks, Maidstone.